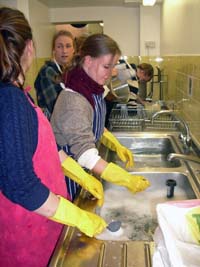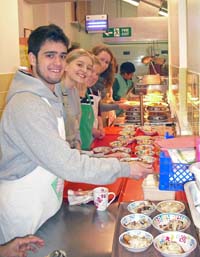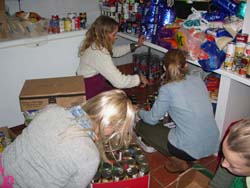 Students from Nadderud School in Norway helping out at Acton Homeless Concern, January 2013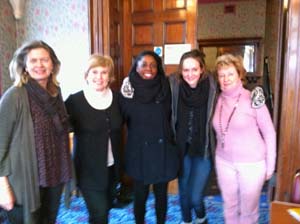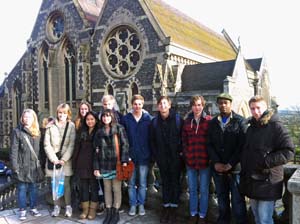 Teachers from Foss School in Norway
visiting with their students in winter 2012.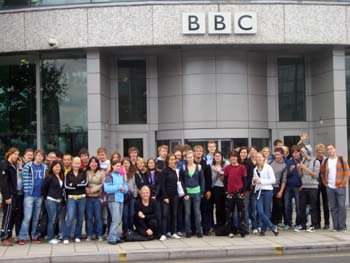 Students from Nadderud School
in Norway at Harrow School, 2012.




Visit to BBC by students from Os Gymnas,
Norway, in January 2008.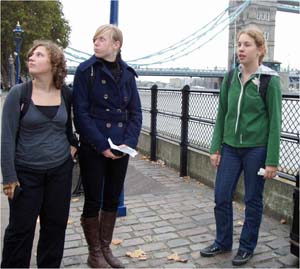 Ski School students at HinduTemple,
West London in March 2012.




Belgian students from St Ursula School

at Tower Bridge in October 2011.