Welcome to the European Academy Great Britain
We are a not-for-profit foundation which has been organising courses and seminars for European students and teachers since 1970. Our courses cover a wide range of subjects including culture, literature, politics and other academic subjects.

The European Academy is based in West London and works closely with other educational institutions and schools across Europe.It is a Charity (No 282198) registered under English law.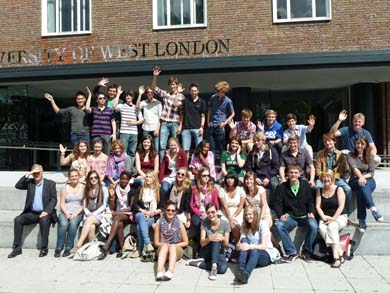 Our courses follow two main strands: